MGH Cellular Immunotherapy Program
Elevating Cellular Therapy
The Maus Lab designs and evaluates cellular therapies to treat patients with cancer. Our goal is to use these therapies to eliminate cancer.
We are scientists with a passion for translating our laboratory findings into new therapies for cancer patients. Our goal is to understand what makes gene-modified T cells work well in patients, without significant toxicity, and to invent new forms of gene-modified immune cells to treat cancer. We work closely with our clinical colleagues to initiate clinical trials and derive patient samples to complete the bench-to-bedside-to-bench circle.
As a physician and scientist, Dr. Maus is director of the Cellular Immunotherapy Program at Massachusetts General Hospital, which is the collaboration between physicians and laboratory scientists to implement safe and potent immunotherapies. The Maus lab continues to focus on discovering new ways to use cellular therapies to treat cancer.
Located at the Charlestown Navy Yard campus of Massachusetts General Hospital, we are members of the Harvard Medical School and Massachusetts General Hospital with collaborators at other MGB institutions, Dana-Farber Cancer Institute, Boston Children's Hospital, Harvard and MIT, and centers around the country.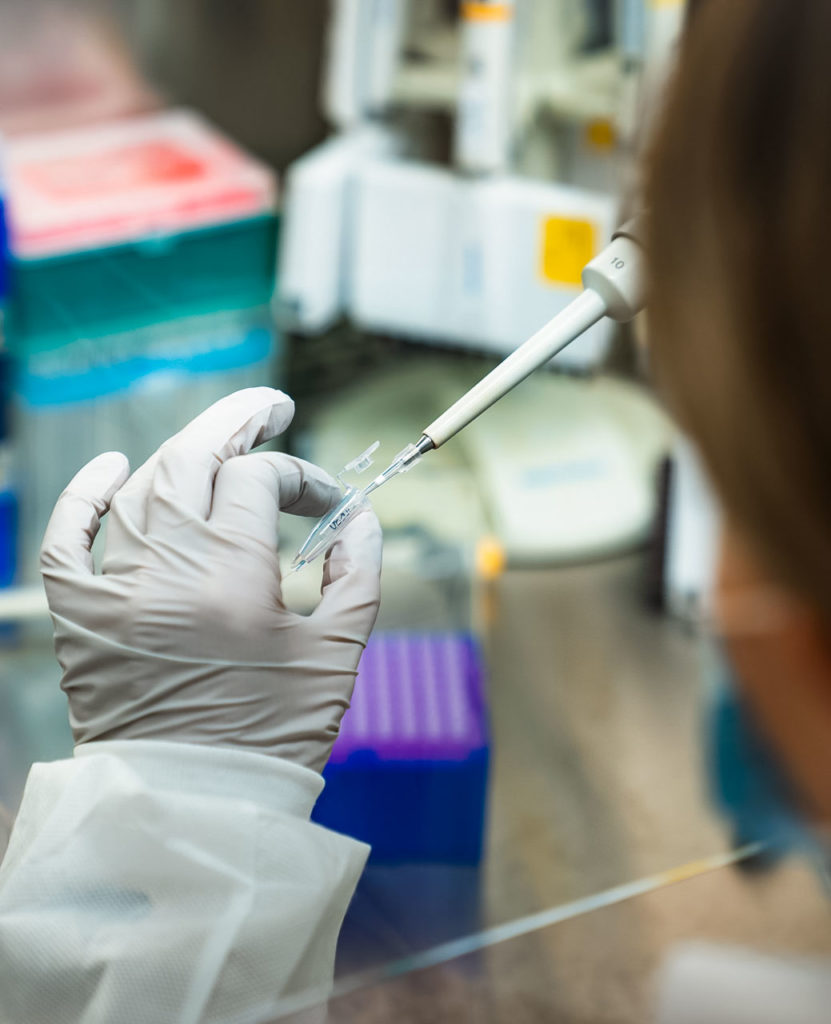 The goal of our lab is to improve CAR T cell therapy by making them more effective in killing cancer cells and/or preventing the toxicities associated with treatment. We achieve this by performing translation studies in the lab, applying our findings to patients in the clinic, and analyzing how patients respond to CAR T cell treatment using correlative studies.
Our phase I studies will demonstrate the safety of our cellular therapy products in patients, & may provide...
Thanks to the generosity of our donors, We've been able to develop multiple novel cell therapies...